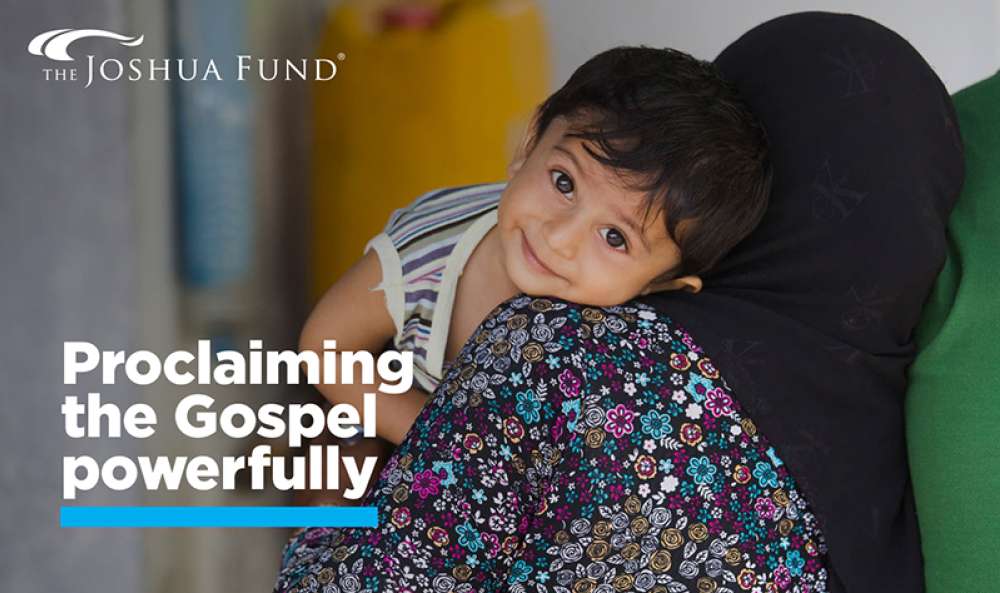 Would God Punish A Doubting New Christian?
Thank you for your generous support.
The struggles and tragedies of the past year are apparent; however, God's Kingdom is still progressing, and we strive to draw more people to Him.

But we all, with unveiled face, beholding as in a mirror the glory of the Lord, are being transformed into the same image from glory to glory, just as from the Lord, the Spirit. – 2 Corinthians 3:18

The Kingdom is progressing in some of the most unlikely areas, especially in the lives of an Islamic married couple in Israel, Umar* and Nida*.

The Joshua Fund has a key partner who used the unique challenge to proclaim the Gospel powerfully. Their approach was instrumental through their online ministry. With most people sequestered, stuck in their homes with time on their hands, ministries are increasingly answering the call. These ministries understand they are uniquely qualified to reach out to Muslim background locals with a clear message of God's love for them.

Umar and Nida encountered the Gospel and wrote privately to our partner ministry with questions about Jesus being the Savior and the Son of God. It is common in Islam to only view Jesus as just a prophet. Since the beginning of the year, our partner shared they have had great conversations and intensive correspondence with the couple. In times of ministry, they can teach and encourage Umar, in particular.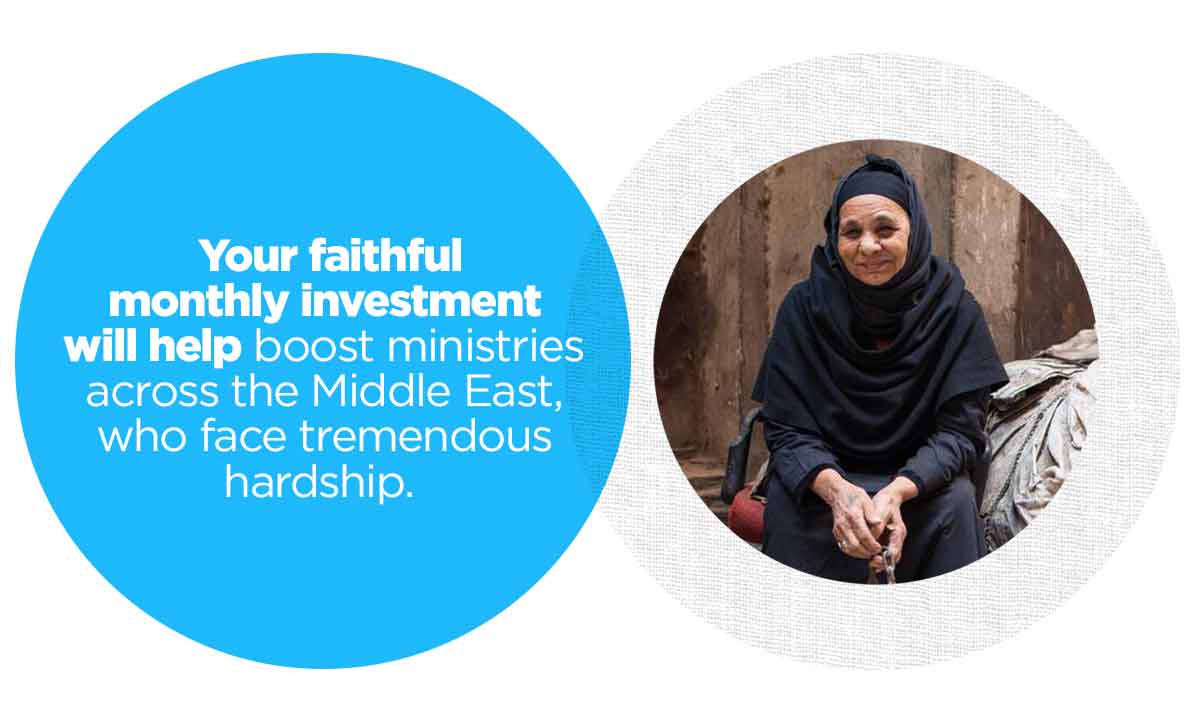 During this time, Umar shared, his wife was in her eighth month of pregnancy. After Nida viewed the partner's ministry videos, her faith in God grew more profound. One video was awe-inspiring, teaching about how early translators did not distort the Word of God, a common belief among Muslims.

Nida grew confident that the Lord Jesus was with her. Though convinced of Jesus' divinity and love, she still struggled with doubt and fear concerning her pregnancy. She wondered, "Would this God she had come to know provide her a healthy child?"

Thanks to God, her fears were unfounded, Umar and Nida's baby was born healthy! Praise God for His provision. This family is also doubly blessed – their new baby will be born into a household that knows the true grace of God – as both Umar and Nida decided to follow Jesus as Savior and Lord!

Thank You!

Would you consider making a small monthly investment of just $30? Your faithful monthly investment will help boost ministries across the Middle East, who face tremendous hardship. Your gift of just $30 a month will help show Muslim background Gospel-believers like Umar and Nida that we stand with them in a challenging time.

His Kingdom moves forward. The Lord turns even the darkest of events into new, open doors for His good news.
DONATE MONTHLY

* Names are changed to protect identities. Some images are only provided to represent the culture and regions served.