Do you have a heart to share with your church or group of friends about the work the Lord is doing through The Joshua Fund?
We have created The Joshua Fund Discover Packet just for you.
The resources provided include:
The 2020 Impact Report
An Explanation of The Joshua Fund (One-Sheet)
Stories Of Life Change
A Ministry Brochure (Available in the Online Discovery Packet)
A Self-Addressed Envelope and a Donation Slip
The Discover Packet is available as a download or you can request a mailed copy by completing the online request form.
---
Thank you for your interest in TJF
We like to think of involvement in The Joshua Fund in four categories: Learn, Pray, Give, and Go. Learn about the needs in the Epicenter; Pray for the needs; Give (donate) to meet these needs; and Go observe the needs personally on a Joshua Fund Prayer and Vision Trip to Israel, returning home to share what you've seen with others. These resources were created to convey the many ways TJF is blessing Israel and her neighbors and how you can partner with us.
Joel C. Rosenberg
Founder and Chairman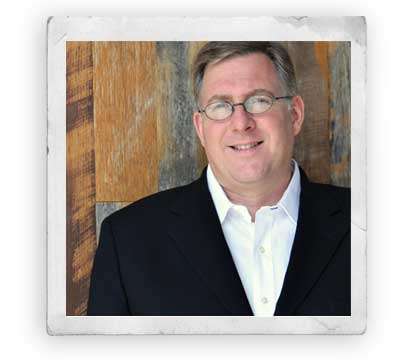 ---
Discover Packet Individual File Downloads
Brochure & Donor Report
2020 Impact Report
Ministry Overview
Ministry Brochure
Videos
The Heart of The Joshua Fund / 3:01 (30 MB)
Humanitarian Relief / 1:49 (157 MB)
Newsletters
Child Surgeries
The Rapid Response Fund