With more than one in five Israelis living in poverty, the opportunities to bless both Jewish and Arab people are always before us. Working with local partners on the ground, The Joshua Fund's Israeli team currently provides food to 21 distribution centers serving more than 2,100 families monthly.

Your prayers and gifts empower The Joshua Fund to carry out this critical work. As you watch this video, please pray that many open doors will continue to be available to our partners on the ground as they care for those in need.
We share the love of God by first showing the love of God. Since our founding in 2006, The Joshua Fund has invested millions of dollars in blessing Holocaust survivors, the elderly, single mothers, homeless people, widows, orphans, and other poor and needy Jews, Muslims, and Christians in the Epicenter.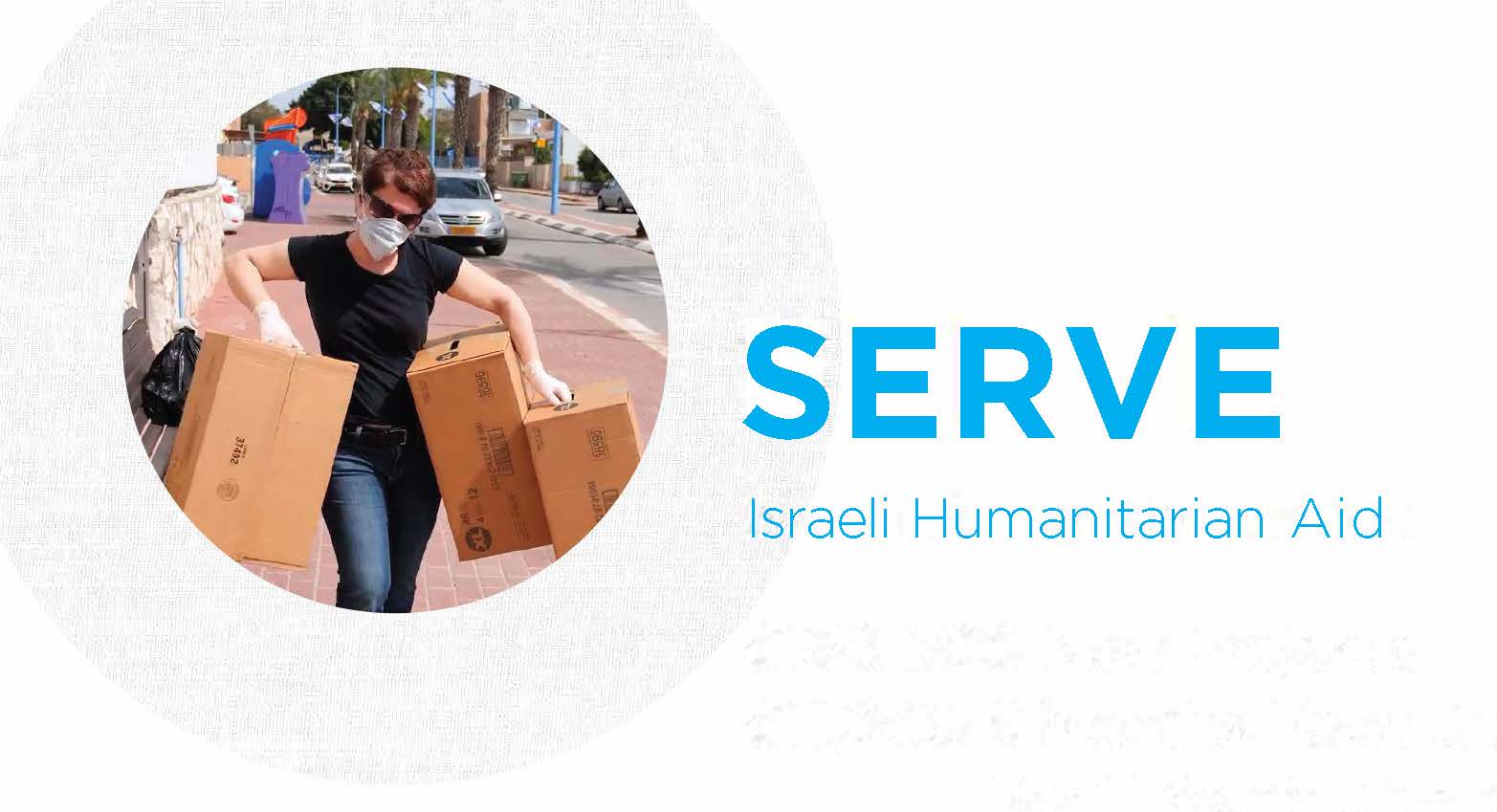 "Suppose a brother or sister is without clothes or daily food. If one of you says to him, 'Go, I wish you well; keep warm and well fed,' but does nothing about his physical needs, what good is it?"
(James 2:15-16 NIV).

Therefore, in partnership with local congregations and other allies, we use a significant portion of our funding to order, stock, and provide food monthly through more than a dozen Distribution Centers located throughout the Land. The food is offered via centralized Distribution Centers or, in some cases, by home delivery to assist the poor and needy in the name of Jesus.