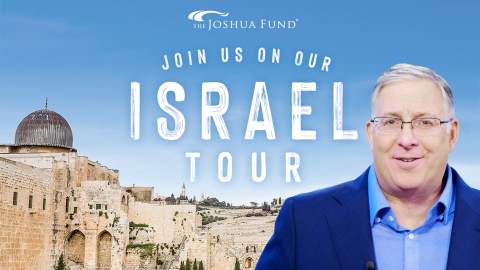 Join this Unforgettable Israel Tour with The Joshua Fund and Joel C. Rosenberg
I cordially invite you to join us for The Joshua Fund's next Tour to Israel. It will be held from November 28 through December 8, 2023.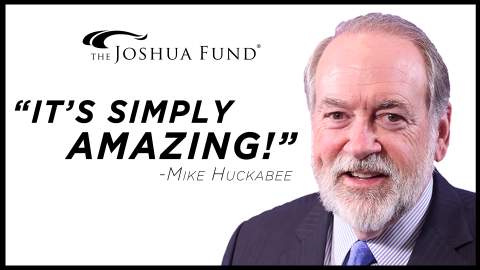 Mike Huckabee endorses Joel Rosenberg & The Joshua Fund
"One of the unique facets of The Joshua Fund is that it's been able to get in reach into areas that, quite frankly, the bulk of the evangelical world cannot do. God has shown favor to The Joshua Fund." - Mike Huckabee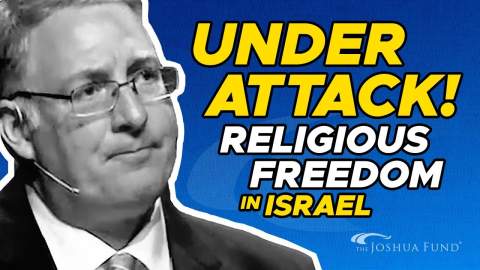 What Threatens Religious Freedom in the Middle East?
Joel and Sam Brownback, former U.S. Ambassador-at-Large for International Religious Freedom, speak about the pressing matter of religious freedom in Israel and the challenges that lie ahead.