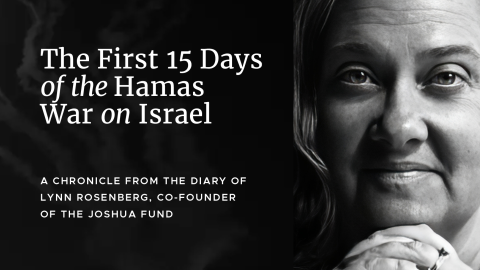 The First 15 Days of the Hamas War on Israel
A chronicle from the diary of Lynn Rosenberg, co-founder of The Joshua Fund, from the first 15 days of the Hamas War on Israel.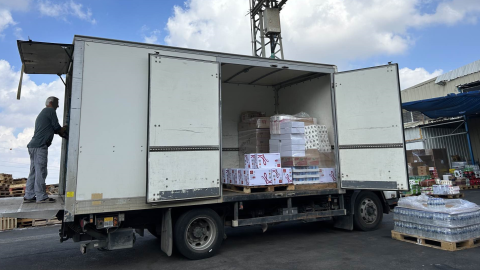 Israel in Crisis: The Joshua Fund Responds
We are witnessing the darkest hour in Israel's modern history. Our team is providing critical aid to families displaced by the terror attacks, including housing, food, hygiene products, and more.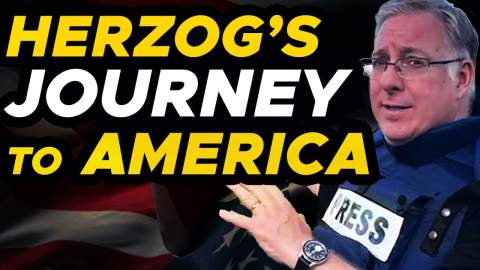 U.S. and Israeli Government Relations Before October 7
Joel delves into President Herzog's visit to the U.S. and the implications of his interactions with President Biden and members of Congress.