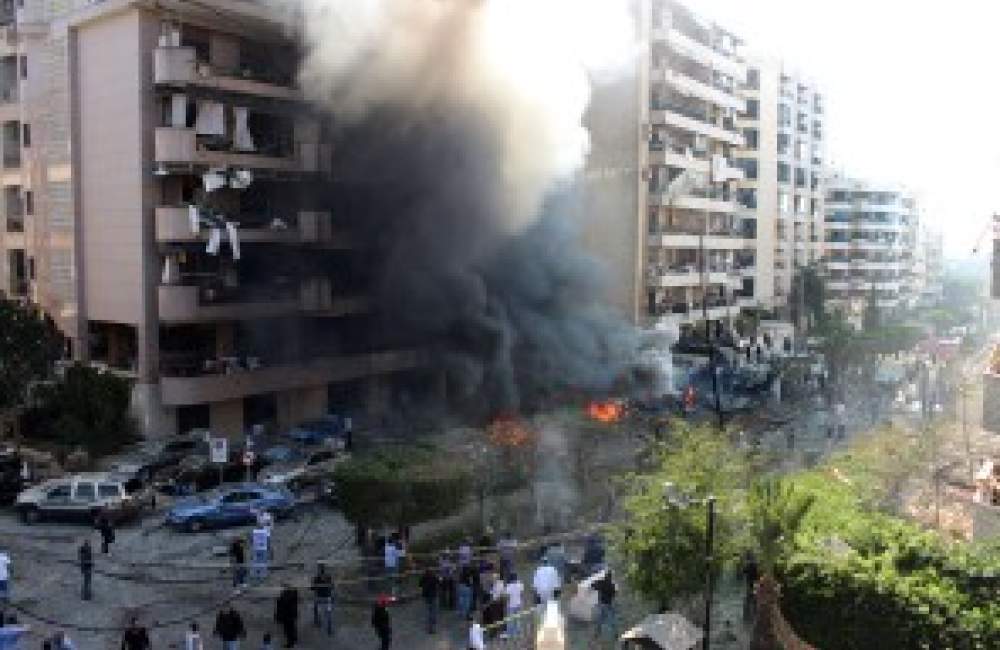 Pray with us . . . For those in the path of the double bombings in Lebanon
Please join The Joshua Fund in praying for the people of Lebanon, as the escalating violence in Syria has inflamed tensions in Lebanon and throughout the region. Join us in praying for those families who lost loved ones in the bombings, and for healing and comfort for the many who were injured. Also please be praying for the safety of the church inside Syria and Lebanon, we pray for our brothers and sisters who are in harm's way, that our Lord would give them protection and courage. We continue to pray for the spreading of the Gospel of Jesus Christ and the Love of our Lord to bring hope and comfort to this large population of endangered and displaced people.
We join you in continuing to pray for peace and stability throughout the epicenter region.
The LORD is near to those who have a broken heart, And saves such as have a contrite spirit. Many are the afflictions of the righteous, But the LORD delivers him out of them all. Psalm 34:18-19
Photo credit: AFP/Getty Images