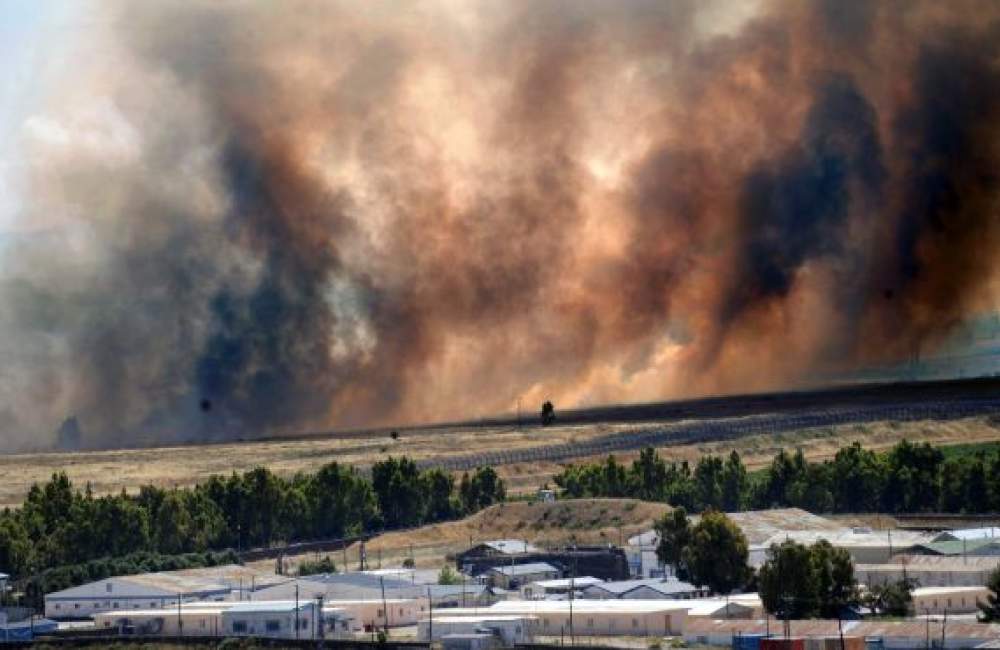 Pray with us . . . for Syria, Lebanon and Iraq as the violence continues to escalate
Please join The Joshua Fund in praying for the people of Lebanon, Syria and Iraq as the escalating violence in Syria has inflamed tensions in Lebanon and throughout the region. Join us in praying for those families who lost loved ones in the violence and for healing and comfort for the many who were injured. Also, please be praying for the safety of the church inside Syria, Lebanon and Iraq. We pray for our brothers and sisters who are in harm's way, that our Lord would give them protection and courage.
Please pray for peace in the region, for wisdom and boldness for the Christians there to spread the Gospel, for many to come to Christ, and for the Church to be the agent of hope and forgiveness.
God is my strength and power, And He makes my way perfect. 2 Sam 22:33
"And pray in the Spirit on all occasions with all kinds of prayers and requests. With this in mind, be alert and always keep on praying for all the saints." Ephesians 6:18
Photo Credit: Associated Press