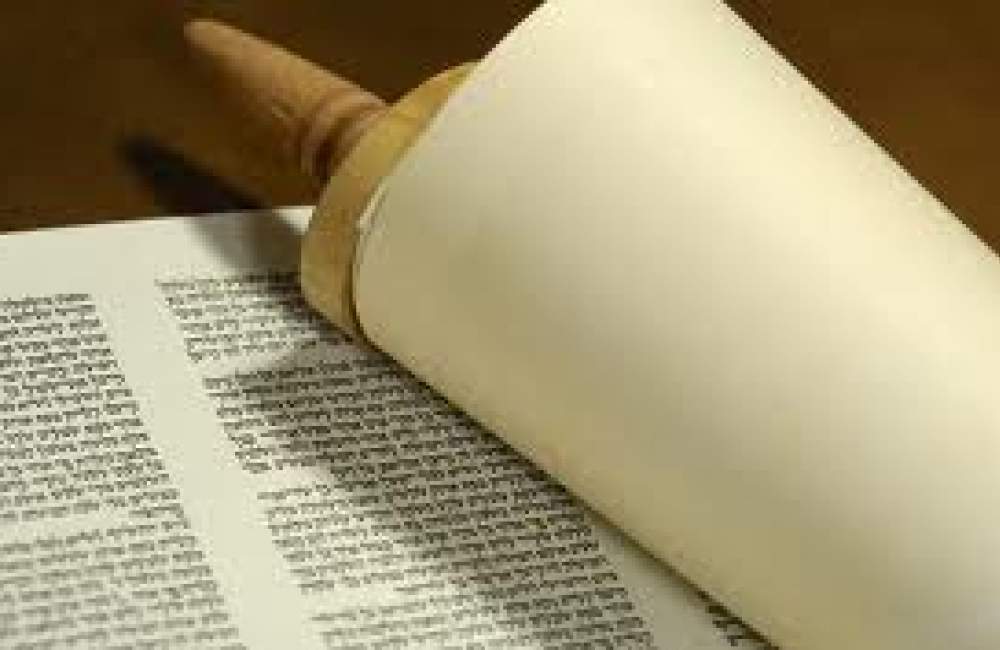 Pray with us . . .
Please join The Joshua Fund in praying for wisdom for all the world's leaders in the face of the volatile situation in Syria. Please pray for the U.S. congress, as the members return to Washington, that God would guide them as they debate a military strike on Syria.
Also, Please be in prayer for the Syrian people, those who are refugees in other countries after fleeing their homes in Syria, those refuges congregating on the Syrian border seeking to leave the country and those remaining in Syria, that they would dwell in safety, as well as have the basic necessities of water, food and shelter. Please pray for the Christian ministries around the world, including The Joshua Fund, that seek to minister to these displaced people and ask our Lord's guidance in how best to serve them.
Please pray for peace in Syria, for God's mercy on the embattled country, for courage and boldness for the Christians there to be light in the darkness, for the spread of the Gospel, for many to come to Christ, for the Church to be the agent of hope and forgiveness and reconciliation.
I cry out to the LORD with my voice; With my voice to the LORD I make my supplication. Psalm 142:1