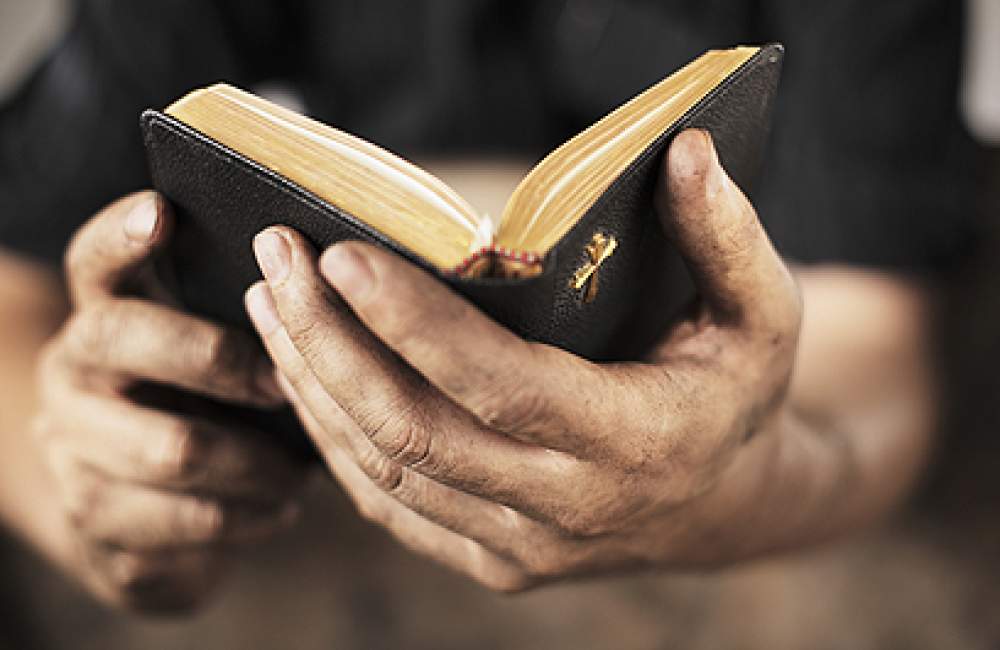 Pray with us . . .
The world headlines and the on-the-ground reports from our ministry partners and workers inside Egypt simply drive us to our knees. Even outside the spotlight of street violence seen in our news, several Church buildings have been destroyed and business, including store fronts distributing Bibles, have been directly attacked in this most recent unrest. It has been reported that Christian Churches, stores, coffee shops and several Bible society shops have been set on fire and Believers attacked during this violence.
Would you join all of us here at The Joshua Fund as we pray for Egypt as a nation, especially for those who follow our Lord Jesus and "…whom the Lord of hosts shall bless, saying, "Blessed is Egypt My people, and Assyria the work of My hands, and Israel My inheritance." Isaiah 19:25
Ask the Lord to bring a calm and peace to the streets of the main cities throughout Egypt including Cairo, Alexandria, Suez and Ismailia.
Pray for the protection of our brothers and sisters and that they would be used by the Lord to be peacemakers in their neighborhoods.
For the last couple of years many Christians have been fleeing Egypt even before this most recent violent outbreak – let us pray for those who do remain, to boldly carry out the work of the Lord in this Biblical land.
"I will set Egyptians against Egyptians; Everyone will fight against his brother, And everyone against his neighbor…Then the Lord will be known to Egypt and the Egyptians will know the Lord in that day, and will make sacrifice and offering; yes, they will make a vow to the Lord and perform it. And the Lord will strike Egypt, He will strike and heal it; they will return to the Lord, and He will be entreated by them and heal them" Isaiah 19: 2 & 21-22