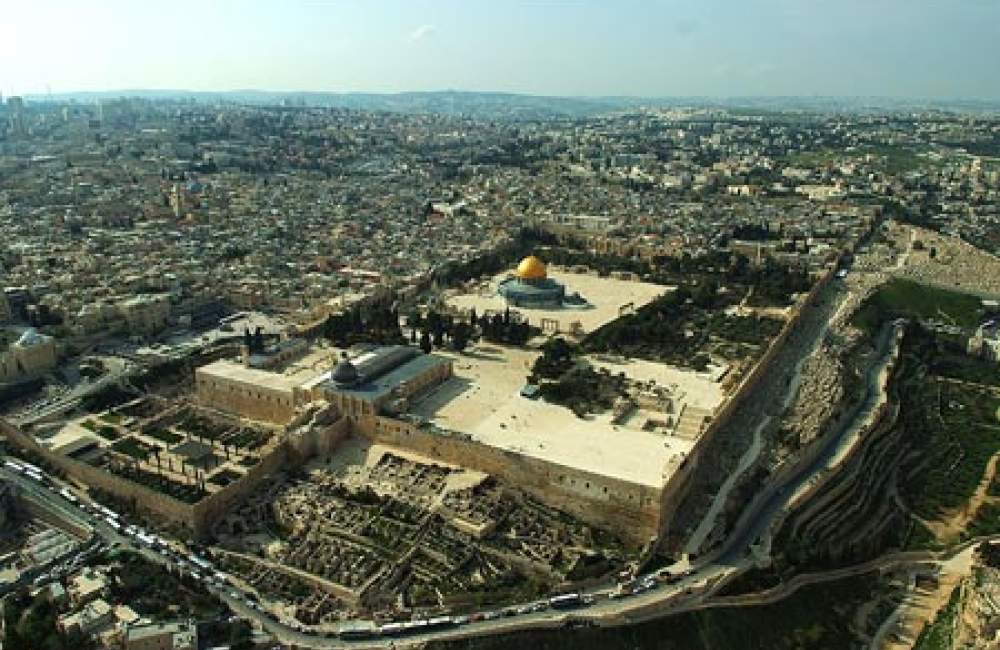 Pray with us . . .
As the Israeli-Palestinian peace process restarted this week, please pray with us for peace in the Middle East, for Israelis and Palestinians -- Jews, Muslims, Christians, and those of other faiths, and those of no faith -- to be able to live with security, freedom, dignity, opportunity, justice, and hope for the future.
Join us in asking the Lord to give humility and courage to all of the Jewish and Arab leaders and people in the region, and to truly reach out a hand of friendship and kindness to their neighbors and their long-time enemies in the name of peace.
So let us obey the Word of God. Let us pray for peace, and for the would-be peacemakers, and let us also pray for patience. Let us also pray for the leaders and people of the region, and all those involved in the process, to truly have wisdom from above -- God's wisdom -- the insight and ability to make the right decisions at the right time in the right way.
Pray for the peace of Jerusalem: May they prosper who love you. Psalm 122:6
Blessed are the peacemakers, For they shall be called sons of God. Matthew 5:9
Photo Credit: Israel Bardugo