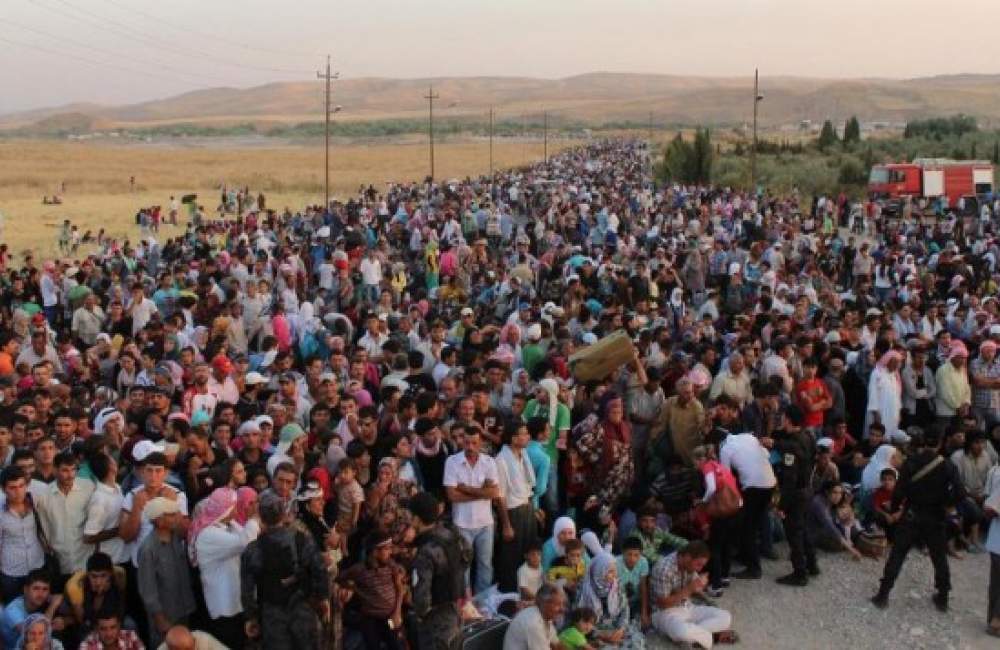 Pray with us . . . for the people of Syria
Please continue praying with The Joshua Fund for the people of Syria:
For the basic provision of food, water, shelter and safety for the many suffering people who are displaced throughout the epicenter because of the unrest within Syria, as well as those who still reside within the country.
For peace in the country of Syria and an end to the violence that has spilled into neighboring nations.
For safety and wisdom for the international relief organizations who are seeking to provide food and other supplies to the suffering people amidst so much fighting and danger.
For Christian relief organizations to have the wisdom to know how to bless and care for the suffering people of Syria.
For wisdom for government leaders, NGOs and Christian groups to know how to care for the two million-plus Syrian refugees who have poured into neighboring countries.
For the Believers still within Syria to be lights for Jesus Christ, and to have opportunities to share the truth of the Gospel.
As for God, His way is perfect; The word of the LORD is proven; He is a shield to all who trust in Him. Psalm 18:30
Photo Credit: Associated Press