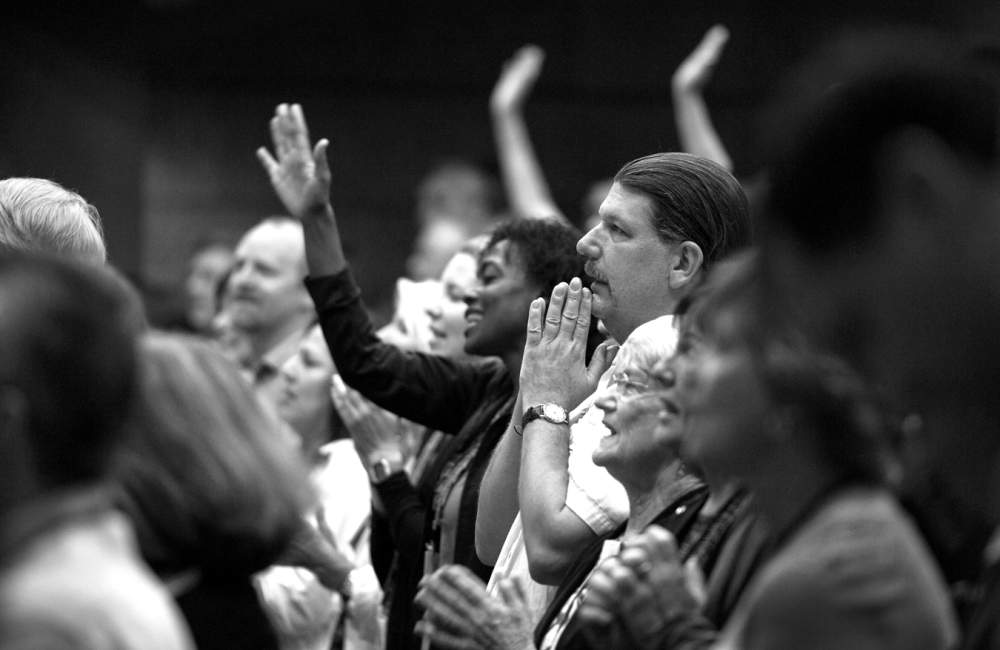 Pray with us . . . For the people of Israel and Gaza, and Iraq and Syria
Please join The Joshua Fund in praying for the people of Israel and Gaza who are suffering from the physical and emotional wounds resulting from the extended days of conflict in their homelands. Please pray:
That the current ceasefire will hold.
For the peace of Jerusalem.
For Israeli leaders to have the wisdom to know how best to protect their citizens.
For Palestinians in Gaza to be liberated from the reign of terror imposed by terrorist groups.
For the Lord to comfort people on both sides of the conflict, especially those grieving the loss of loved ones and those who suffered injury.
Please be praying for the people of Iraq and Syria:
For persecuted Believers to be brave and bold for Christ, and safe from spiritual and physical harm.
For the protection for moderate Arabs and others Muslims in the region from radical Islam.
That the evil plans of terrorist groups in the Epicenter would be exposed and defeated.
We ask that the Lord would reveal His Word and the transforming power of the Gospel to all people of the Epicenter and that the Father would draw them to His Son. Thank you for prayerfully standing with people in the Epicenter in this critical moment.
May God bless you.
The Lord is my rock and my fortress and my deliverer; My God, my strength, in whom I will trust; My shield and the horn of my salvation, my stronghold. Psalm 18:2