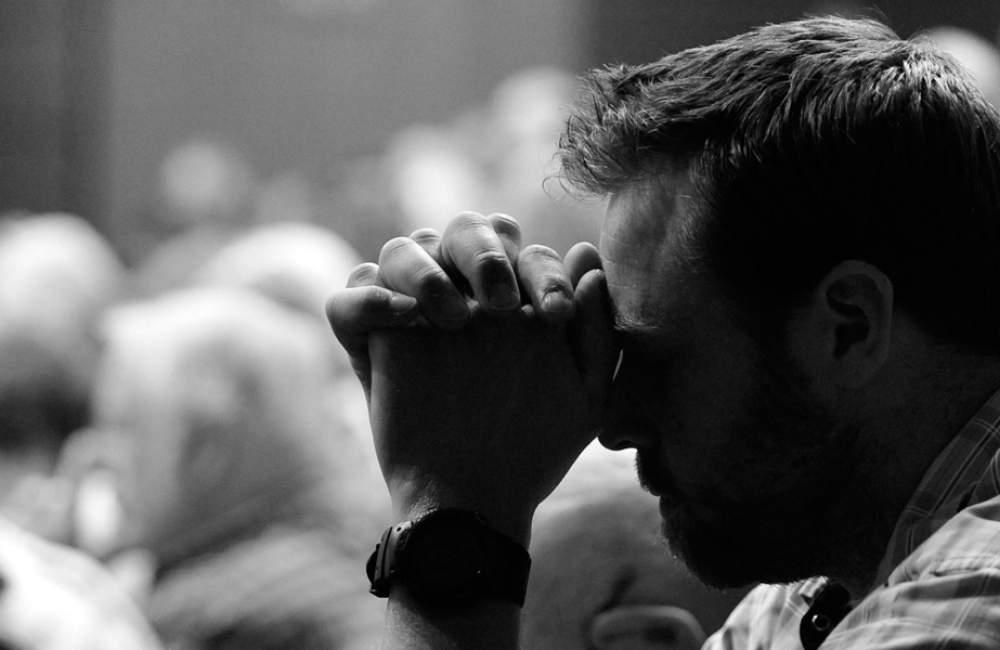 Pray with us . . . For the people of Israel
The Jerusalem Post reports that the number of terrorist attacks in Israel hit a 10-month low in July and also observed that the six attacks in July was "a drastic fall from the 70 seen last October."
We thank the Lord for His grace and mercy on both Jews and Arabs and other nationalities in Israel. Thanks, too, to all of you who continue to faithfully and consistently pray for the peace of Jerusalem in obedience to Psalm 122. The Lord is hearing and answering these prayers, and we have much for which to be grateful.
Please keep praying -- and praying especially for those who have been wounded over the past year, and for the families and friends of those who have been killed and are still grieving.
Thank you for prayerfully standing with people in the land of Israel during this critical time.
Pray for the peace of Jerusalem: "May they prosper who love you." Psalm 122:6