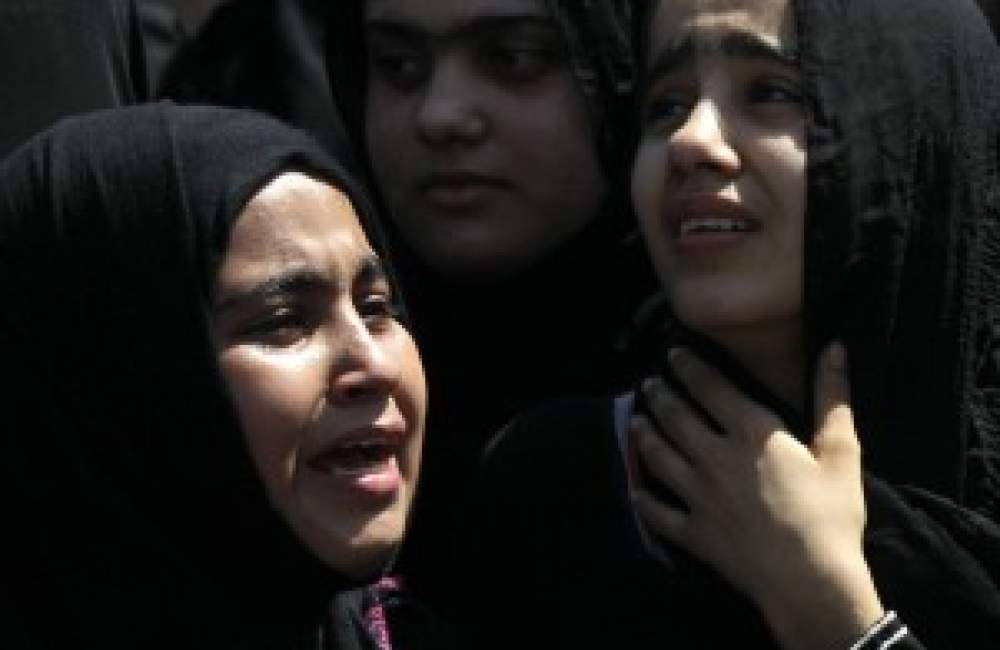 Pray with us . . . For the people of Iraq as violence escalates
We know our Lord loves the people of Iraq and we ask you to join The Joshua Fund in praying for the people of Iraq as violence escalates in their homeland. Please pray for peace in the region, and for the basic needs of the people, for safety, food, water and shelter in this war-weary land.
Please pray for wisdom for the pastors and church leaders as they minister directly in the middle of a war zone and for courage and boldness for the Christians there to be light in the darkness. Please pray for the spread of the Gospel, for many to come to Christ, and for the Church to be the agent of hope and forgiveness and reconciliation.
Please read the Washington Post article, October 1, 2013
Photo caption: The Associated Press
I cry out to the LORD with my voice; With my voice to the LORD I make my supplication. Psalm 142:1