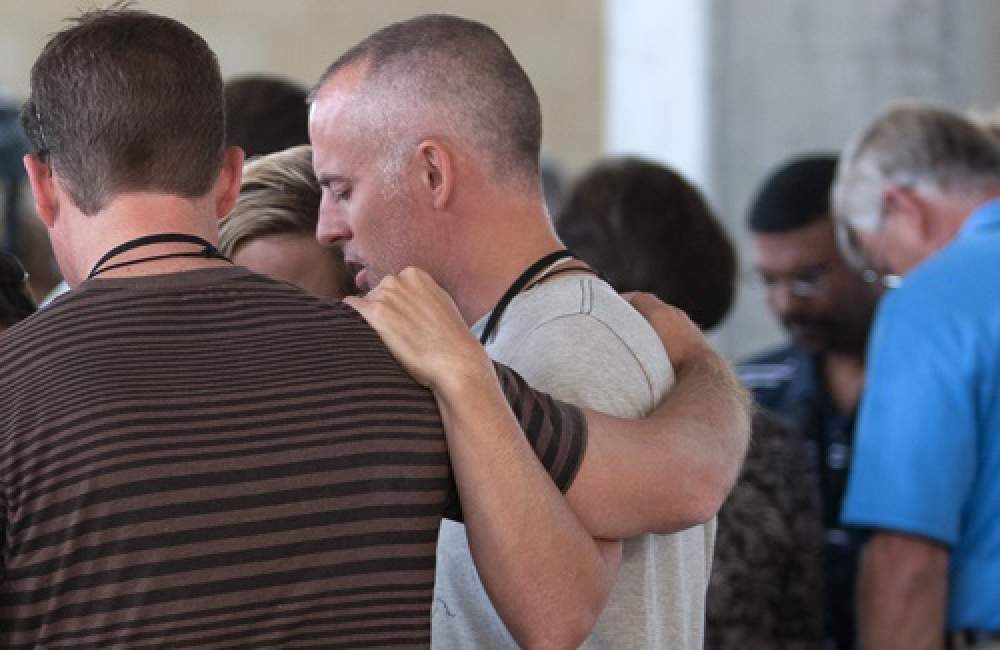 Pray with us . . . For the people of Iraq
Please join The Joshua Fund in asking the Lord to bring His true peace to people of Iraq in the wake of the deadly earthquake on the Iraq/Iran border. We pray for God's protection over the people and His comfort to those who have lost loved ones or have suffered injuries in the deadly earthquake over the weekend.
Please also be praying:
For those who lost loved ones in the earthquake, that the Lord would provide comfort to those who are grieving the loss of friends and family members.
That God would heal those who suffered injuries and lead rescue workers those who remain alive in the rubble.
For the specific protection and encouragement for believers, that they would be lights of God's love in the midst of such terrible suffering.
For the Lord to comfort the people, reveal His Word to them, and draw them to Himself.
Thank you for prayerfully standing with people in Iraq and all of the Middle East during this difficult time.
The LORD is near to those who have a broken heart, And saves such as have a contrite spirit. Many are the afflictions of the righteous, But the LORD delivers him out of them all. Psalm 34:18-19