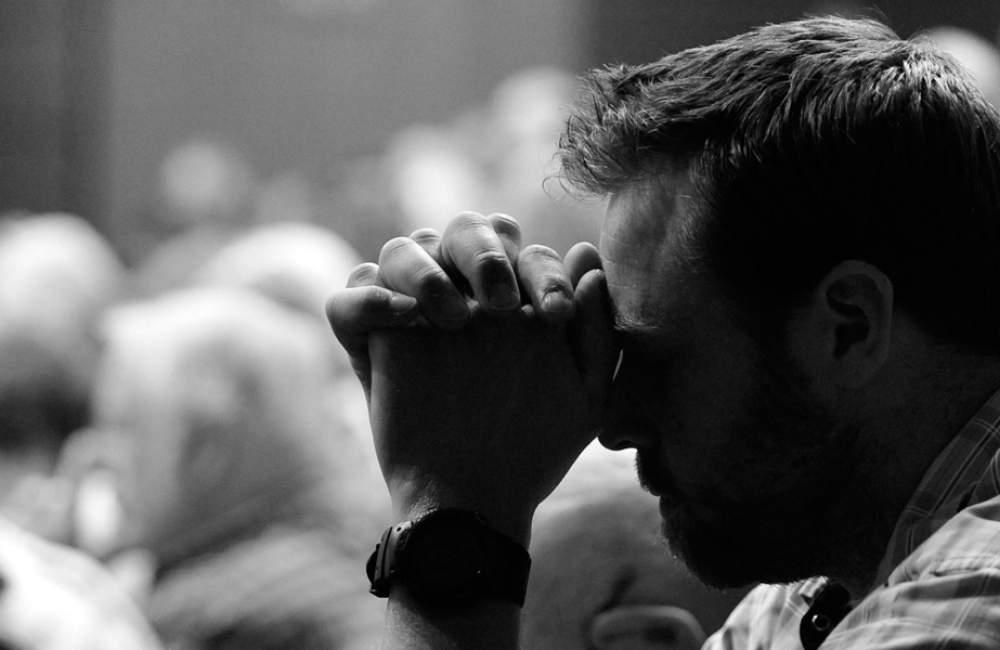 Pray with us . . . For the people of Egypt
Please join The Joshua Fund in asking the Lord to bring His true peace to people of Egypt. We pray for God's protection over the people and His comfort to those who have lost loved ones or have suffered injuries in the deadly terrorist bus attack in Cairo last Friday.
Please also be praying:
For those who lost loved ones in the attack, that the Lord would provide comfort to those who are grieving the loss of friends and family members.
That God would heal those who suffered injuries in the attack.
For President el-Sisi and the leaders of Egypt, including the police and security forces, that the Lord will grant favor to their efforts to establish lasting security and calm throughout the country for all Egyptians.
For the Coptic Christian brothers and sisters in Egypt that have suffered so much, that the Lord would provide comfort and healing and that they would be bold and brave witnesses for our Lord Jesus Christ despite these evil attacks.
For the specific protection of believers who have been called to put themselves in harm's way during this time of great difficulty and violence.
For the Lord to comfort the people, reveal His Word to them, and draw them to Himself.
Thank you for prayerfully standing with people in Egypt and all of the Middle East during this critical time.
Keep me as the apple of your eye; hide me in the shadow of your wings, from the wicked who do me violence, my deadly enemies who surround me. Psalm 17:8-9