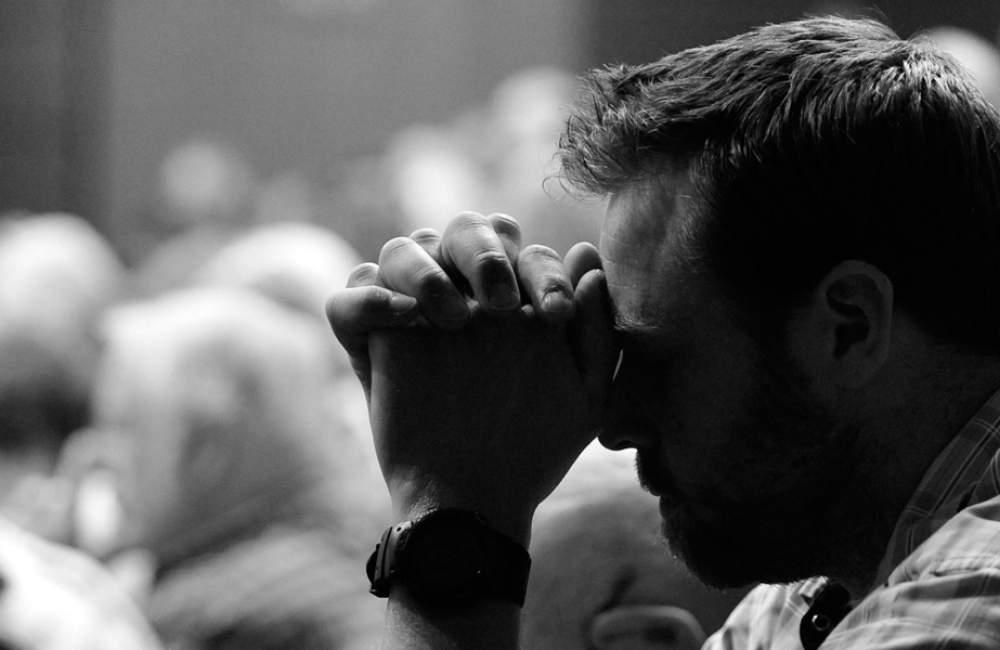 Pray with us . . . For the Families of the 21 Egyptian Christians who were murdered by ISIS
Please join The Joshua Fund in grief and prayer for the families who are suffering the loss of their loved ones in the unspeakably evil event shown in the video that was released over the weekend.
Please be praying that the Lord would bring comfort to these family members and friends.
We grieve with all the families that have lost a loved one due to the growing number of ISIS victims from Syria to Iraq to Jordan to Egypt to Libya and beyond. Please be praying for all these families that are grieving.
Please be praying for Israeli, Egyptian, Jordanian and all Middle Eastern leaders to have wisdom to know how best to protect their citizens to enable them to live in quietness and peace with their neighbors.
Please pray for all followers of Jesus Christ in the nations of the Middle East, that they would be bold in sharing the love of God with friends and neighbors.
Please be praying for The Lord to strengthen His Church and reveal His Word and the transforming power of the Gospel to all the people of the Middle East, and that the Father would draw them to His Son.
Thank you for prayerfully standing with our brothers and sisters in the Middle East in this critical moment.
May God bless you.
How precious is your steadfast love, O God!
The children of mankind take refuge in the shadow of your wings. Psalm 36:7