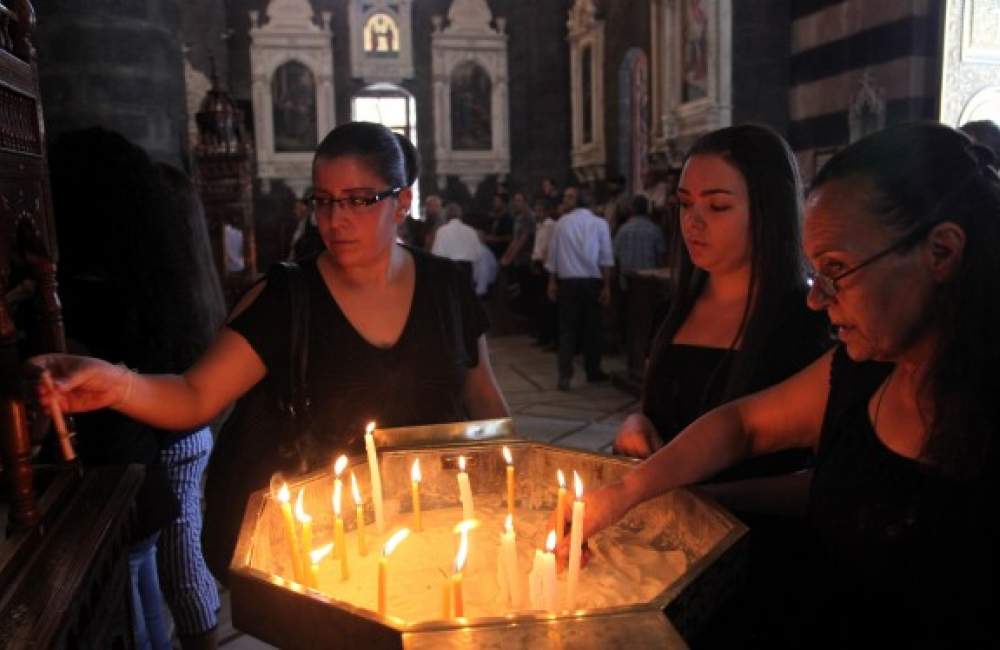 Pray with us . . . for Christians in the epicenter enduring persecution
Please join The Joshua Fund as we pray for all followers of Jesus Christ residing in the epicenter. Join our prayer for our brothers and sisters who endure hardship and persecution including the burning of their places of worship, grief over injured friends and family members, kidnapping and even the death of loved ones. We pray, in this hostile climate, that national leaders will boldly protect their citizens. We ask that our Lord God will be a shield around them and give great comfort and peace in the midst of dire circumstances.
Please pray for peace in the region, and for courage and boldness for the Christians there to be light in the darkness. Please pray for the spread of the Gospel, for many to come to Christ, and for the Church to be the agent of hope and forgiveness and reconciliation.
As for God, His way is perfect; The word of the LORD is proven; He is a shield to all who trust in Him. Psalm 18:30
It shall come to pass that before they call, I will answer; And while they are still speaking, I will hear. Isaiah 65:24
Photo Credit: Youssef Badawi EPA