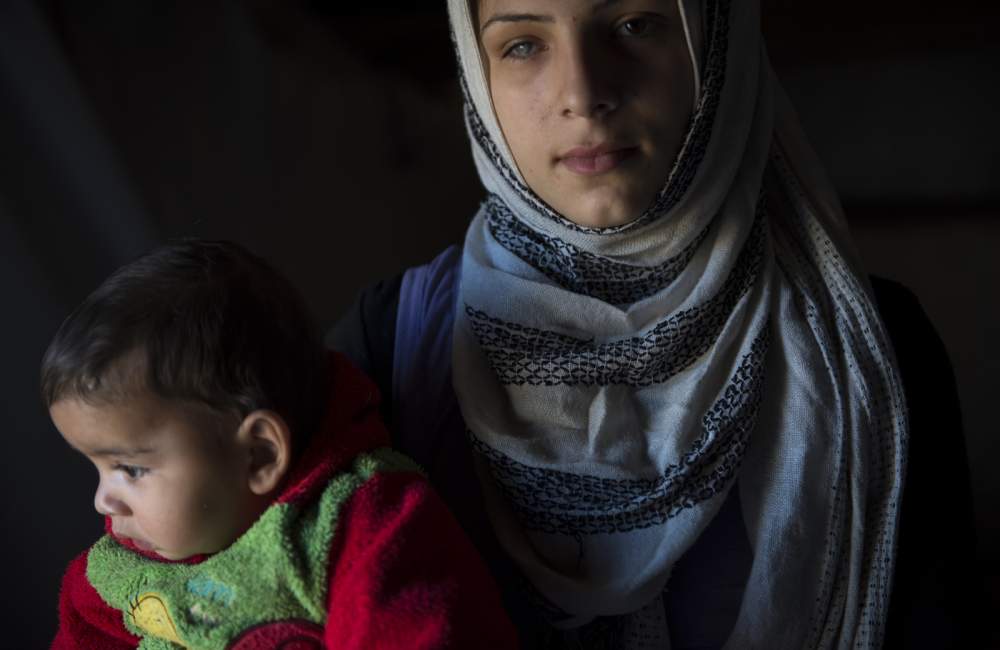 Pray with us . . . For 3.5 Million in Syria to receive humanitarian aid
Please join The Joshua Fund in praying for the people of Syria, where an estimated 3.5 million civilians have no access to needed humanitarian aid. Please pray for those inside Syria, that the Lord will break down the barriers to delivering food, medicine and other essentials to millions of civilians.
We continue to pray for peace in this war-torn nation. Join us in praying for all Followers of Jesus Christ that reside within these borders for God's care and protection. Please pray for the sharing of the Gospel that many would come to Jesus for hope and forgiveness.
Photo credit: Lynsey Addario/The New York Times
The LORD is my rock and my fortress and my deliverer; My God, my strength, in whom I will trust; My shield and the horn of my salvation, my stronghold. Psalm 18:2