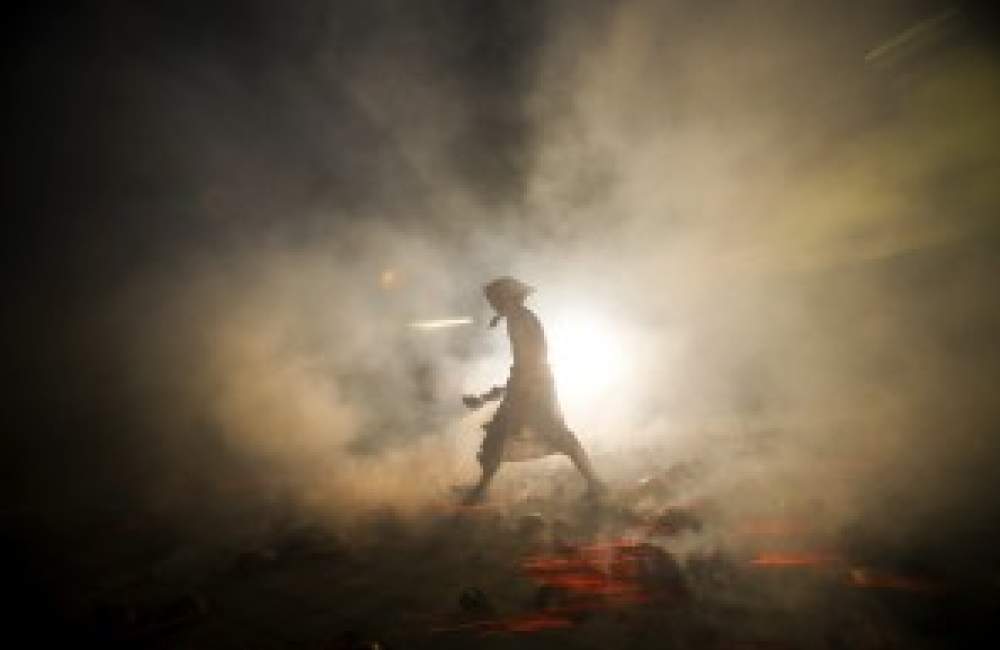 Pray with us . . . As we ask the Lord to bring an end to the conflict
Please join The Joshua Fund in asking the Lord to bring an end to the fighting in Israel and Gaza. We seek the Lord for the following prayer requests:
Pray the Lord pours out His Holy Spirit upon His children in the region – that our brothers and sisters boldly share the hope that lies within them, and continue to bring forth the fragrance of Christ in such difficult times.
Pray that both Israelis and Palestinians in Gaza are liberated from the terror imposed by Hamas.
Pray for the wisdom of regional leaders, and U.S and other leaders, to know how best to resolve this crisis.
Pray for the Lord to comfort and heal those on both sides of the conflict who have been injured and/or traumatized by these events.
Pray that Israel's spiritual leaders will call the nation to prayer and fasting and reading of the Bible, as all wise kings of Israel and Judah did in ancient times.
Who among you fears the Lord? Who obeys the voice of His Servant? Who walks in darkness And has no light? Let him trust in the name of the Lord And rely upon his God. Isaiah 50: 10
You are my hiding place; You shall preserve me from trouble; You shall surround me with songs of deliverance. Psalm 32:7
Photo Credit: Reuters Darren Whiteside