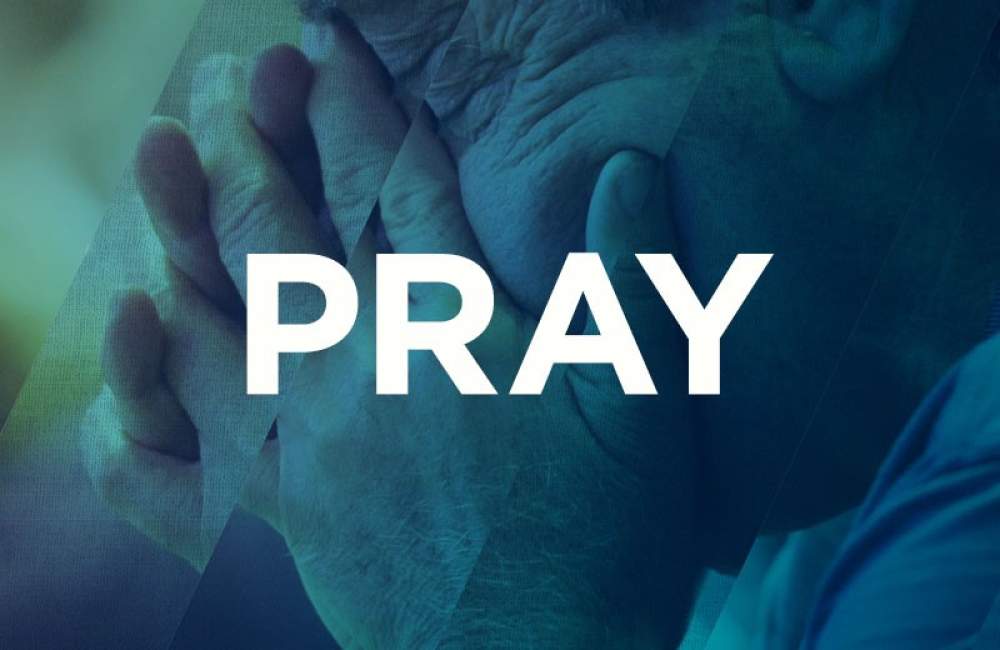 Pray with us . . . As violence erupts in Egypt
Please join The Joshua Fund in praying for the people of Egypt in the wake of erupting violence at the announcement that more than 500 members of the Muslim Brotherhood were sentenced to death.
Please pray for cessation of the violence, and we pray specifically for all Believers in Jesus Christ that reside within these borders. We ask the God of all comfort to be a shield of protection around them. Please pray for the spread of the Gospel, for many to come to Christ, and for the Church to be the agent of hope and forgiveness.
As for God, His way is perfect; The word of the Lord is proven; He is a shield to all who trust in Him. 2 Samuel 22:31