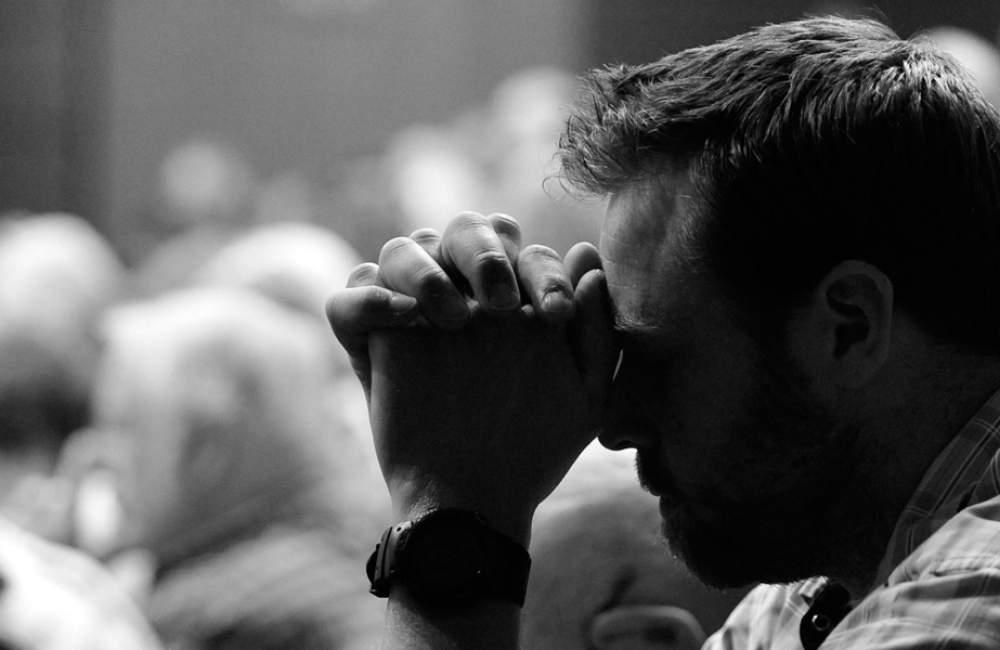 Pray with us . . . An urgent prayer request for believers in Iraq
Please join The Joshua Fund in an urgent prayer request for the followers of Jesus Christ in Iraq. As the invading terrorist forces move northward, they have overtaken cities that are mainly Christian, attacking churches, threatening believers and driving many from their homes and communities. Currently, there is a massive exodus underway, as people flee these areas to seek safety. In their haste, they are leaving all their possessions and the necessities of daily life behind.
Please join us in praying for:
Safe shelter for all who are fleeing the violence.
The provision of food, water, clothing, medications and daily necessities.
We ask the Lord to move powerfully to protect and shelter His people, that His name would be magnified in Iraq.
Please pray for the believers in the areas where many of the refugees are finding safety and shelter, that they will know how to provide comfort and encouragement as well as how best to handle the large influx of individuals and families.
Please pray for wisdom for Christian organizations, including The Joshua Fund and our allies, that seek to help in this crisis, that they will be guided by the Lord as how best to come alongside to support and provide for those most in need.
Thank you for prayerfully standing with our brothers and sisters in Iraq in this critical moment.
May God bless you.
Keep me as the apple of your eye; hide me in the shadow of your wings, from the wicked who do me violence, my deadly enemies who surround me. Psalm 17:8-9