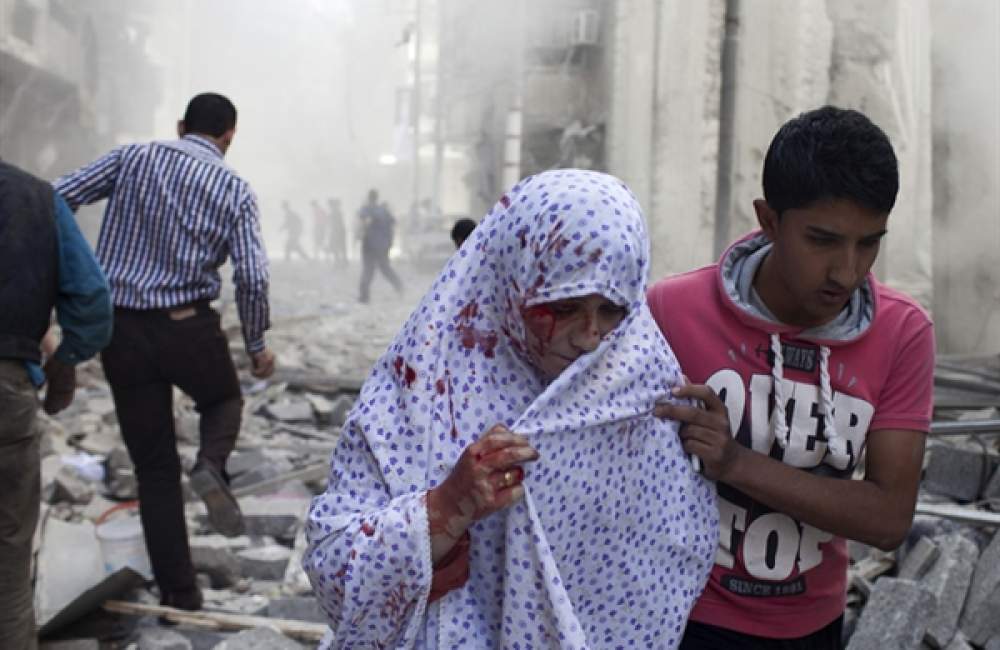 Death Toll in Syria Continues to Rise
The Times of Israel reports that UN Human Rights Chief, Navi Pillay, has said that "the number of people killed in Syria's civil war is probably approaching 70,000." This figure, provided by Pillay on February 12th, is sharply higher than the figure she provided only about six weeks ago of 60,000 dead. Pillay also said that the UN Security Council's "deep division and inaction," regarding the Syrian conflict "has been disastrous, and civilians on all sides have paid the price." She called on the council to refer Syria to the International Criminal Court.
Read the entire Times of Israel article for further details.
Please pray for those in Syria that have been caught in the midst of this conflict. Please pray especially for:
Those who have lost loved ones in this conflict
Those who have been displaced as refugees
Followers of Jesus Christ that are living in Syria or have fled the country
Please also pray for the leaders of the United States, of Israel, and of other nations to have wisdom in knowing how to act.
Photo: Photo by Fabio Bucciarelli / AFP – Getty Images