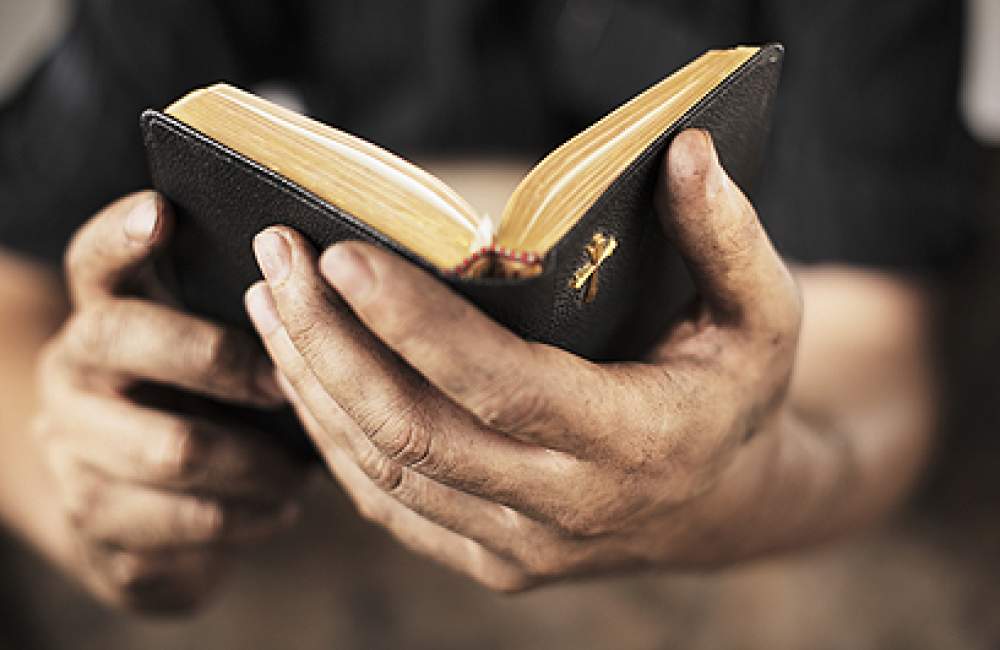 Pray with us . . . As the violence escalates in Iraq
The Joshua Fund thanks you for praying for the people of Iraq as the violence escalates within their nation. We hear from you that the situation is heavy on your hearts and you are praying with us for protection for the Followers of Jesus Christ who are fleeing to safety, and for the people of Iraq whose lives have been disrupted, families scattered and the many thousands of people displaced from their homes as they seek safety from the violence.
Please continue praying that this large group of displaced people would find safe shelter, food, water, clothing and all the daily needs that they had to quickly leave behind. Join us in praying for God's guidance for the organizations that seek to lend aid and assistance and that the Lord would give wisdom and insight to the Believers in the area as how to best serve their brothers and sisters.
We ask that you join us in praying that the Lord would pour out His Spirit over this troubled nation and that the Lord would be magnified, leading many to a saving faith in Jesus Christ.
If you extend your soul to the hungry And satisfy the afflicted soul, Then your light shall dawn in the darkness, And your darkness shall be as the noonday. The Lord will guide you continually, And satisfy your soul in drought, And strengthen your bones; You shall be like a watered garden, And like a spring of water, whose waters do not fail. Isaiah 58:10-11