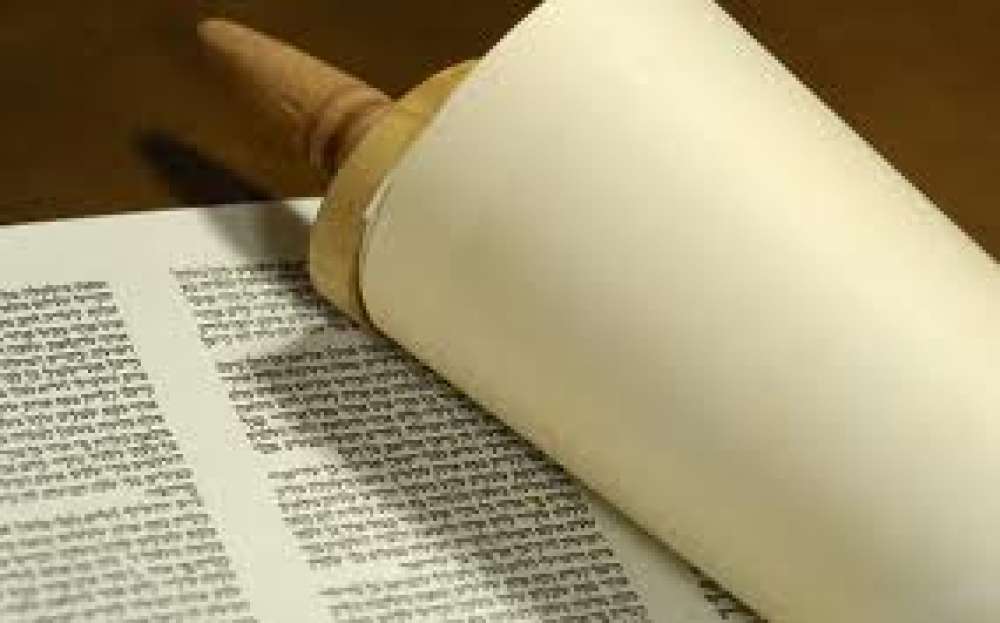 The Celebration of Purim
Joel C. Rosenberg
As we enter the spring season of the Old Testament Feasts, the first celebration is Purim, the Feast of Lots and begins at sundown March 20 – March 21, 2019. This celebration the remarkable story of how the God of Israel used two faithful servants — Esther and Mordecai — and a movement of prayer and fasting to rescue the Jewish people from a Persian regime determined to destroy them.
The evil Persian leader Haman literally used the language of annihilation all those years ago. As we read in Esther 3:13, "Letters were sent by couriers to all the king's provinces to destroy, to kill, and to annihilate all the Jews, both young and old, women and children, in one day...."
Purim continues to remind us of God's faithful love for and sovereign protection of the Jewish people from those who seek to destroy them. Jewish families around the world read the Book of Esther as a family to remember all the details of this amazing story, and we should, too. Study the story in its own historic context, to understand what was really happening, and the enormous faith and courage it took for Mordecai and Esther to do what they did. Then consider how the lessons in the historical account apply to Israel's challenges today and your own.
May the Lord bless you, and all of Israel, and all of the Persian people this Purim season.
So they called these days Purim, after the name Pur. Therefore, because of all the words of this letter, what they had seen concerning this matter, and what had happened to them, that these days should be remembered and kept throughout every generation, every family, every province, and every city, that these days of Purim should not fail to be observed among the Jews, and that the memory of them should not perish among their descendants. Esther 9:26-28