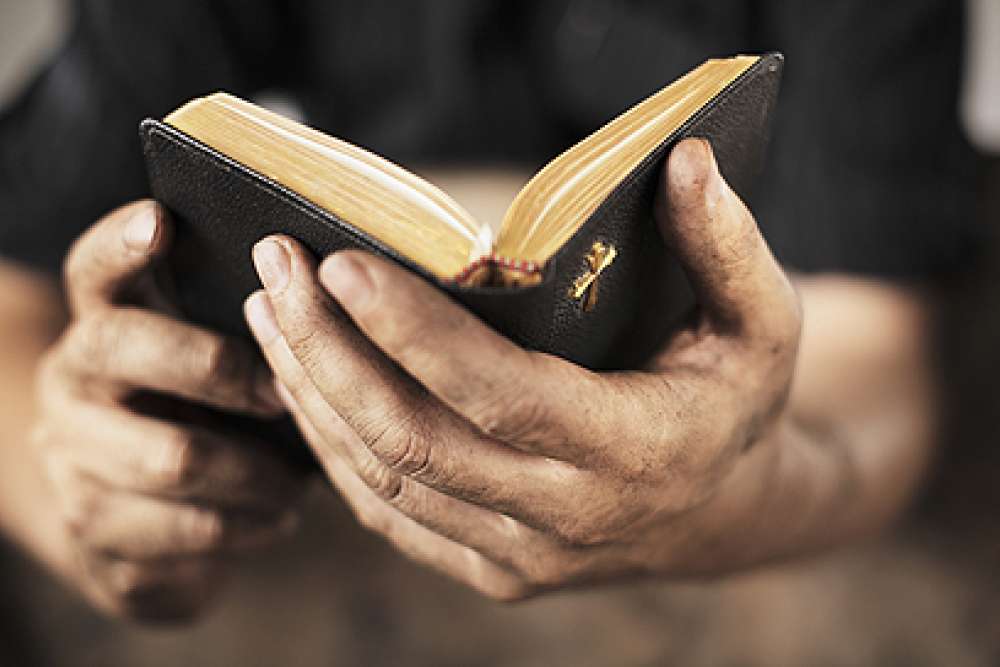 Prime Minister Netanyahu and President Obama Scheduled to Meet this Month
Please pray for a reported meeting to be held later this month between President Obama and Prime Minister Netanyahu during his visit to the United States. An Israeli official has indicated the meeting will take place on September 30th, before attending the annual United Nations General Assembly in New York. Talks are expected to focus on Iran's nuclear program.
Pray for the peace of Jerusalem... - Psalm 122:6
The king's heart is in the hand of the Lord, like rivers of water; He turns it wherever He wishes. - Proverbs 21:1
Read the complete Yahoo/Reuters article.