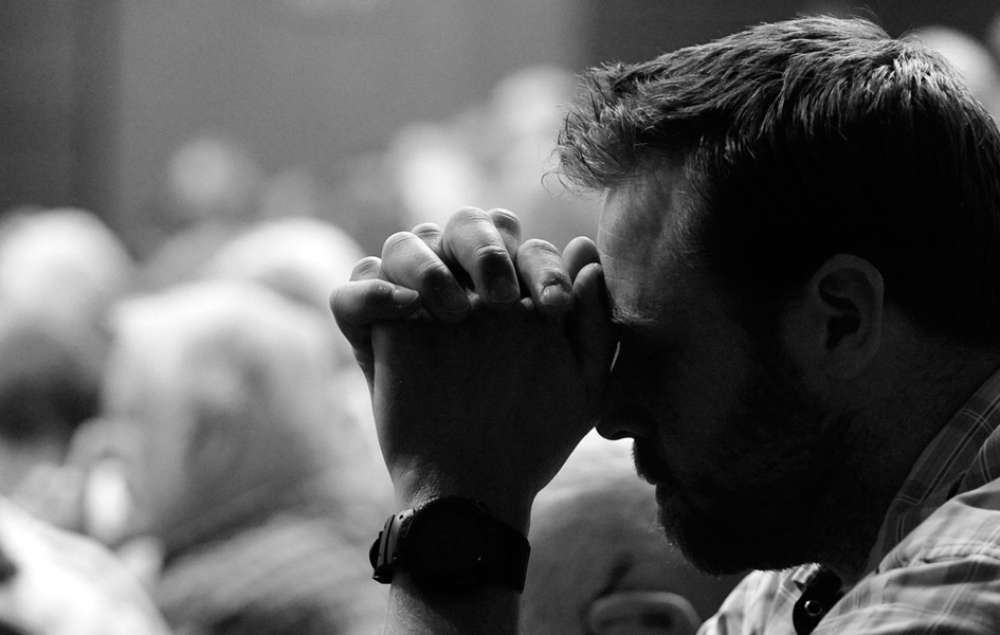 Pray with us . . . For the people of Israel and Jordan in the wake of deadly terrorist attacks
Please join The Joshua Fund in asking the Lord to bring His true peace to the Land of Israel and the kingdom of Jordan. We grieve for those Israelis and Jordanians affected by two terrorist attacks this week - one just north of Amman on Monday that killed five Jordanian intelligence officers, and the other in the heart of Tel Aviv yesterday, a mass shooting event that left four Israelis dead and sixteen wounded.
Join us in praying:
Pray for the families and friends of those killed and wounded in these attacks, that the Lord would grant them His divine comfort and a peace that passes all understanding of which the apostle Paul writes in Philippians 4:7. We ask the Lord for healing and comfort for those wounded and recovering in area hospitals.
Pray for Prime Minister Netanyahu and King Abdullah II and their security services as they work to bring justice to those responsible for the tragedies, comfort those who are grieving and to stay on the offensive against those who seek to rob, kill and destroy.
Pray for Believers in Jesus Christ in Israel and in Jordan, as they seek to be a light and a faithful witnesses of the hope and forgiveness found in Christ Jesus.
Thank you for prayerfully standing with people in the Epicenter in this critical moment.
Be anxious for nothing, but in everything by prayer and supplication, with thanksgiving, let your requests be made known to God; and the peace of God, which surpasses all understanding, will guard your hearts and minds through Christ Jesus. Philippians 4:6-7