Inside The Epicenter With Joel C. Rosenberg
A Podcast From The Joshua Fund Listen on:
Apple Podcasts Spotify Stitcher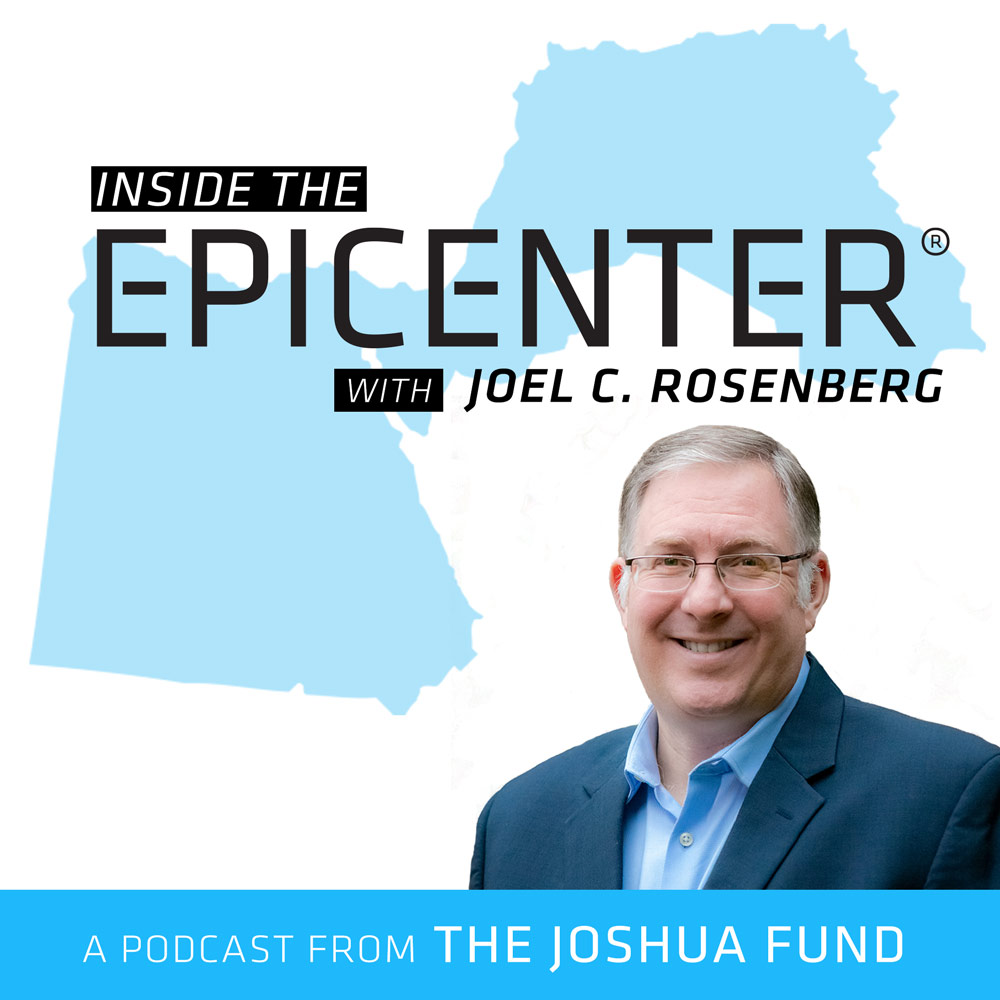 About The Show:
Joel C. Rosenberg is a New York Times Bestselling Author & Middle East expert. He has spent 20 years bringing a uniquely Biblical view on the Epicenter; this podcast will share insights from his private meetings with presidents, prime ministers, kings, and clerics. Joel and co-host Carl Moeller (Executive Director of The Joshua Fund) will discuss current events worthy of prayer or praise to the Lord and how they relate to end times prophecy.