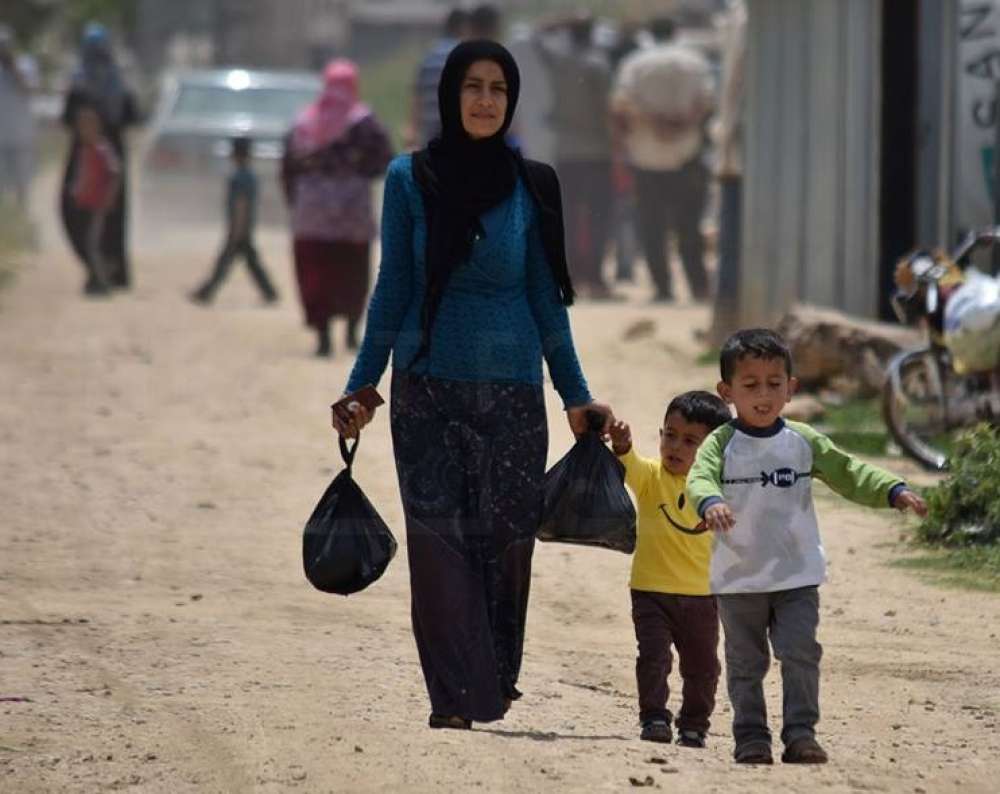 Blessing and Encouraging Women in the Epicenter
The plight and condition of women in the Middle East touches all of our hearts. Several of The Joshua Fund's key ministry partners are deeply dedicated to reaching and ministering to women in Israel and the surrounding nations by providing for their immediate practical needs and offering spiritual encouragement through Bible teaching, fellowship and childcare. Too often women in the Epicenter are marginalized, targeted in acts of violence or simply ignored. We count it a treasure to help ensure they receive the Father's love and know of His watchful eye and unfailing attention to their needs. As you can imagine, in some cases simply listening to their stories and sharing the love of God with each woman brings tremendous comfort and encouragement.
In the neighboring nations, your acts of devotion helped care for women who were victims of the terrorist invasion. With the heart to show the love of Jesus Christ and to spiritually strengthen and refresh women that have suffered hardship over the last year, our partners were able to give many a safe place to share painful experiences and hear the hope of the Gospel. In other areas, your gifts provided for Bible teaching and discipleship training for many young women of the Epicenter. Our partners also offered discipleship training, Bible teaching and encouragement at women's gatherings in Arab villages throughout Israel, along with support for the practical needs of women and their babies. In each instance, The Joshua Fund assisted in meeting a woman's immediate needs but also in extending spiritual care and encouragement by sharing the love of God in real and practical ways.
Read more about how your faithful prayer and generous gifts are impacting the lives of those living in Israel and the surrounding nations with the love of Jesus in the 2015 Donor Report.