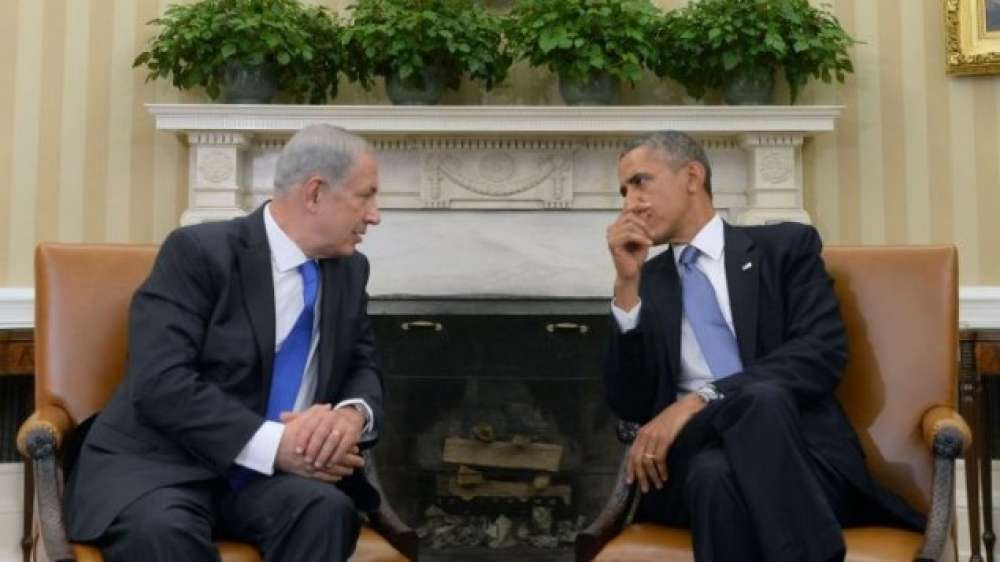 Netanyahu warns Obama not to be fooled by Iran's overtures
Israeli Prime Minister Benjamin Netanyahu on Monday warned President Obama not to be fooled by overtures from Iran that have led the administration to pursue talks aimed at resolving the standoff over the country's nuclear ambitions. Speaking to reporters in the Oval Office after a meeting with Obama, Netanyahu said Iran's "conciliatory words must be met with real actions." What's the bottom line? Iran must fully dismantle its nuclear program," he said.
Netanyahu's White House visit came three days after Obama placed a 15-minute call to Iranian President Hassan Rouhani, marking the first time that the presidents of the two nations have spoken since the Islamic revolution ousted the U.S.-backed shah in 1979.
"Both the prime minister and I agree, since I came into office, that it is imperative that Iran not possess a nuclear weapon," Obama said, adding: "We do not want to trigger a nuclear arms race in the most volatile region in the world."
Please continue to pray for Prime Minister Netanyahu and his senior team to be like "the sons of Issachar, men who understood the times and knew what Israel should do." I Chronicles 12:32
Read The Washington Post article, October 1, 2013
Photo Credit: Kobi Gideon GPO Flash90