Epicenter Briefing with Joel C. Rosenberg:
Prophecy and Prayer in an
Ever-changing World
September 28 - October 5, 2019
Join us for a 7-day New England & Canada cruise from Boston to Montreal.
TOUR BROCHURE TOUR INFORMATION
Cruise Sites & Destinations Include:
Boston, Massachusetts
Bar Harbor, Maine
Halifax, Nova Scotia
Charlottetown, Prince Edward Island
Quebec City, Quebec
Montreal, Quebec
---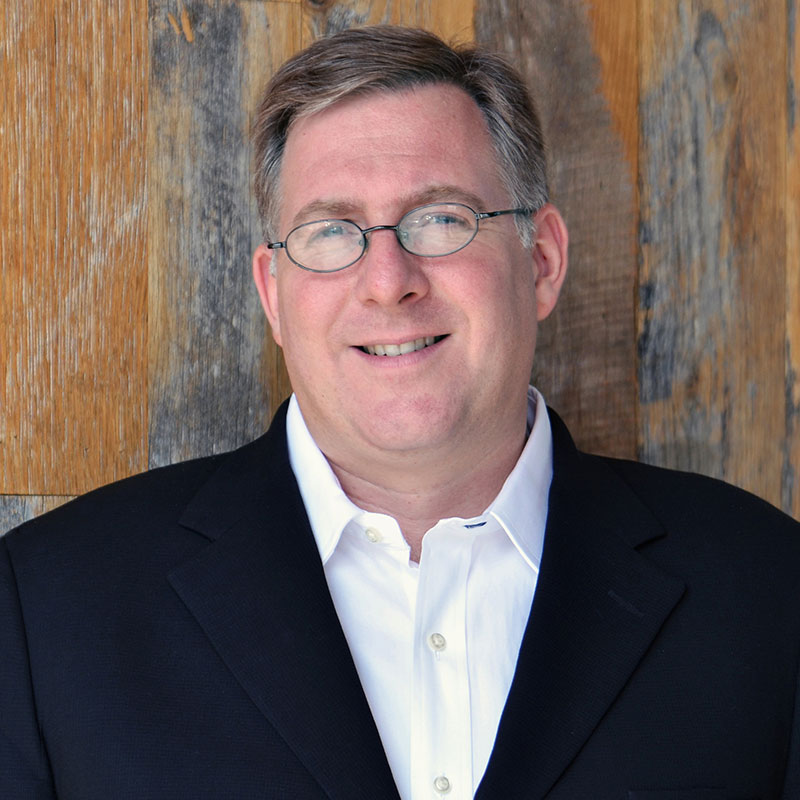 Join author Joel C. Rosenberg and The Joshua Fund on an Unforgettable Cruise to New England and Canada
Dear Friends,
It is my joy to invite you and your family to join my wife, Lynn, and me on The Joshua Fund's inaugural cruise, September 28 through October 5, 2019. During this 7-day journey from Boston to Montreal, we'll have an opportunity to study the Scriptures and discuss what the Lord is doing in Israel and the Middle East, even as we witness God's handiwork in creation, enjoy the colors of Fall, and visit beautiful places along the northeastern seaboard.
Will you prayerfully consider joining us?
Lynn and I founded The Joshua Fund in 2006 with the goals of blessing Israel and her neighbors in the name of Jesus and of educating Christians in North America and beyond about God's plan and purposes for the people of the Epicenter. This cruise will give us the opportunity to share with you what we're seeing God do to build His Church.
With a new decade approaching, many people are asking me what's in store for Israel and the Middle East? During special sessions on the cruise, I'll be addressing this question, teaching on "Prophecy and Prayer in an Ever-Changing World," and answering your questions about Biblical prophecy, and about the spread of the Gospel.
We'll spend time in praise and worship and following God's command to "pray for the peace of Jerusalem." In addition, we've invited ministry leaders from the region to join us and share first-hand their stories from the field, including how The Joshua Fund is helping them advance the Kingdom of Christ.
Rather than a typical conference, however, you'll be traveling onboard Holland America Line's ms Zaandam, and what a special journey it will be. Every detail will be carefully planned for you by our Christian travel provider, Inspiration Cruises and Tours. Come with us, other like-minded believers, and our special guests from Israel on an unforgettable adventure of learning and spiritual growth, as well as rest and relaxation.
We so look forward to spending time with you. Will you make plans now to join us?
---